Each year, UVSA hosts an annual conference to equip young leaders and professionals with skills and experiences to advance in their careers.
March 20: 10:00am – Midnight PT
March 21: 10:00am – 9:00pm PT
Location: Zoom & Discord
REGISTRATION PRICE & DATE
$30
Regular Fee*
Jan 25 – Feb 28, 2021
* does not include a 3% service fee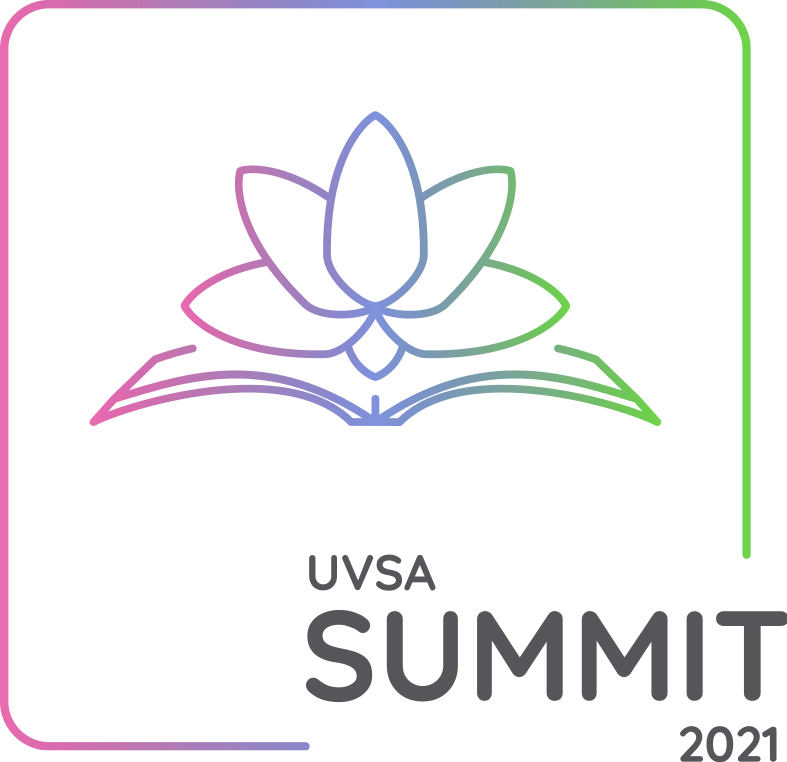 UVSA Summit is a student-run and operated leadership conference, started in 2016 as an event under UVSA's Project LEAD umbrella.
UVSA Summit aims to provide attendees with:
– A safe, inclusive, and welcoming community 
– Resources, tools, and knowledge to develop skills, overcome obstacles, and challenge norms
– Strong bonds and connections with other attendees through an personalized family system
STEP 1: CREATE AN ACCOUNT
You'll be directed to a new tab to create your account. After you reach your profile page, complete Step 2. We recommend you register on a PC or laptop. For questions, comments or, concerns regarding this page or the registration process, email us at summit.registration@uvsa.org.
We're sorry, but all tickets sales have ended because the event is expired.
SPONSORSHIP
For sponsorship opportunities, please email us at summit@uvsa.org.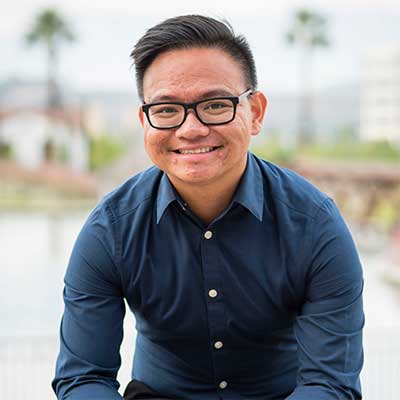 Emmerick Doan
Summit Chair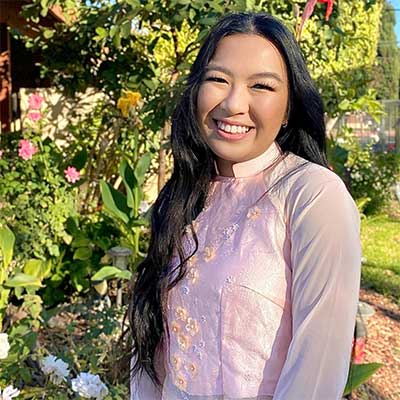 Angela Pham
Summit Vice Chair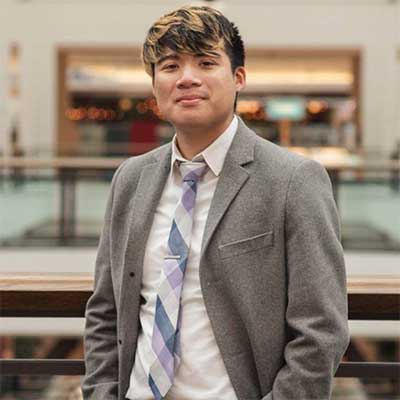 Nevin Vo
Summit Vice Chair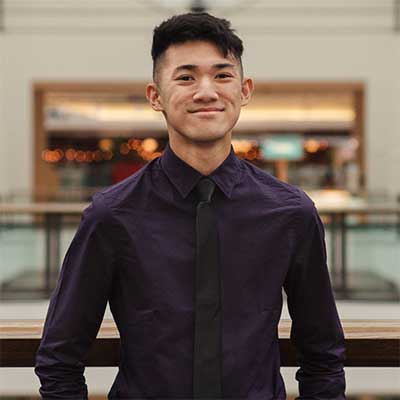 David Nguyen
Entertainment Director
University of Southern California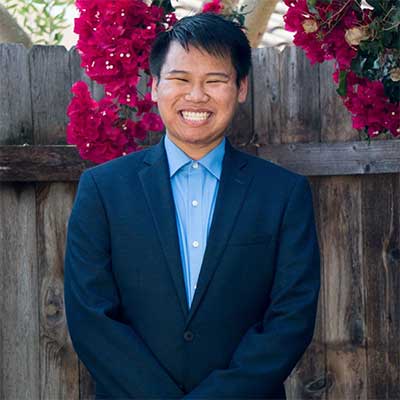 Johnny Lam
Entertainment Committee Member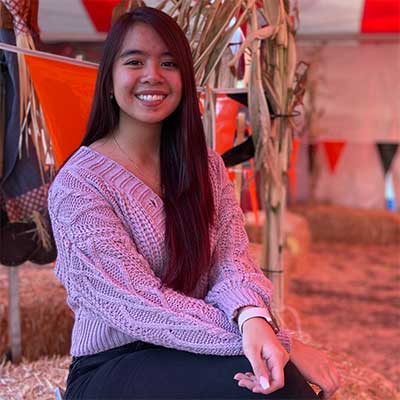 Kristen Phan
Entertainment Committee Member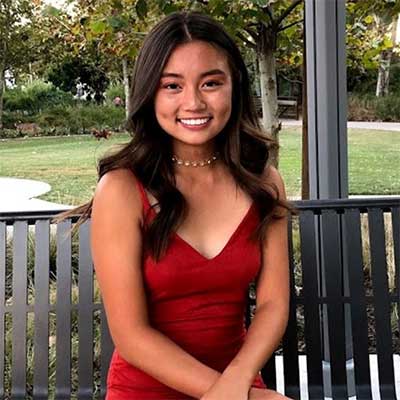 Vina Pham
Entertainment Committee Member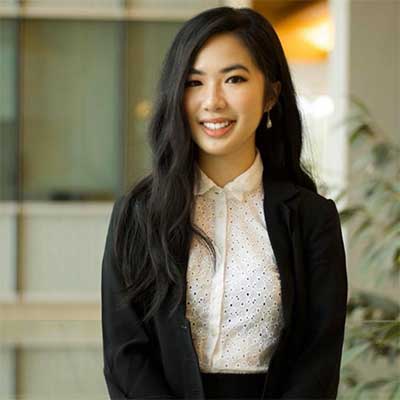 Kelly Tran
Entertainment Committee Member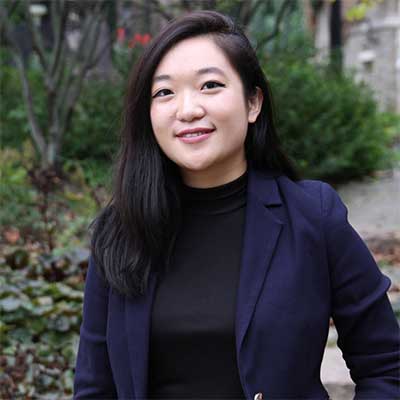 Nathalie Trinh
Entertainment Committee Member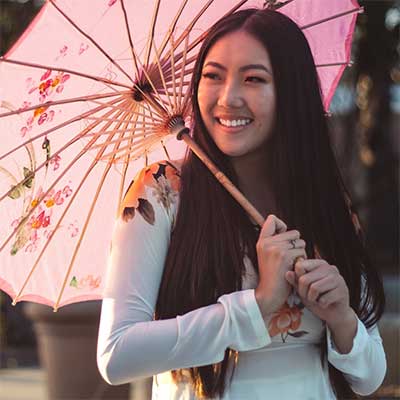 Katie Bui
Family Programming Director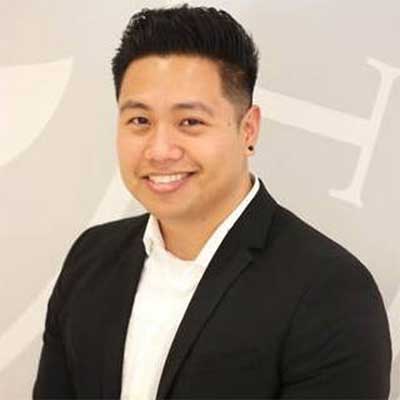 Chris Alanis
Family Programming Committee Member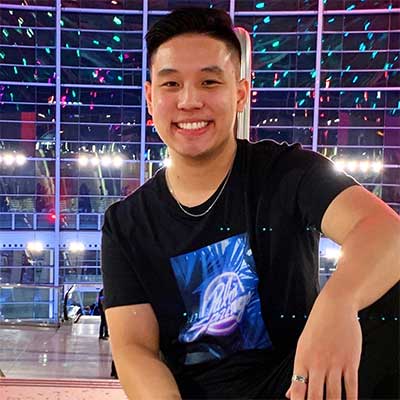 Eric Bui
Family Programming Committee Member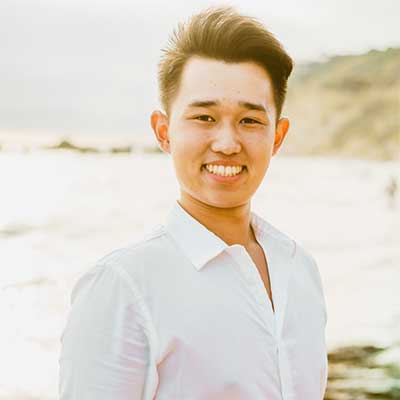 Eric Ngo
Family Programming Committee Member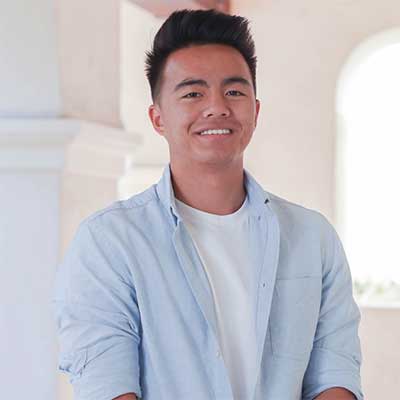 Alvin Pham
Family Programming Committee Member
San Diego State University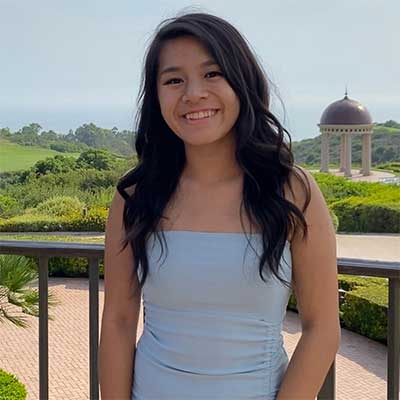 Helen To
Family Programming Committee Member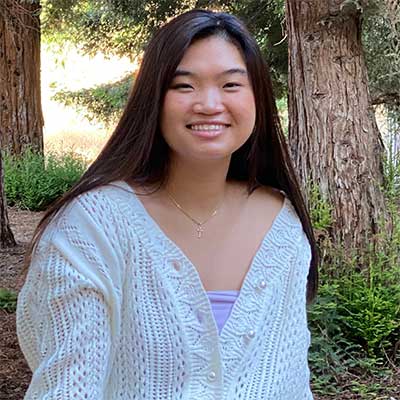 Tran Vu
Family Programming Committee Member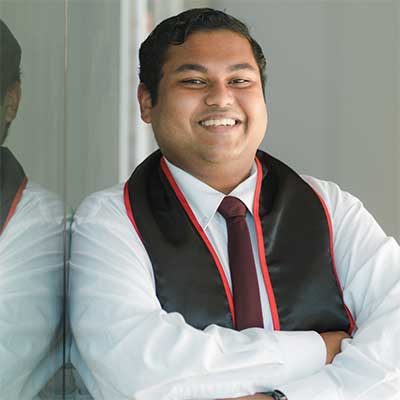 Abhijit Obi Kundu
Marketing & Media Director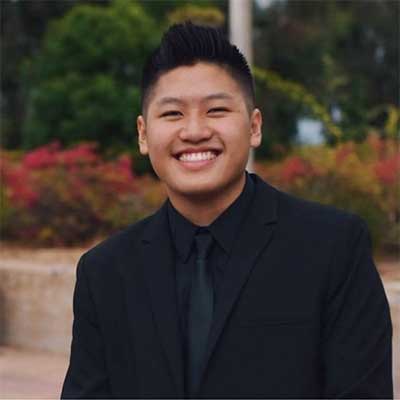 Ryan Lieng
Marketing & Media Committee Member
San Diego State University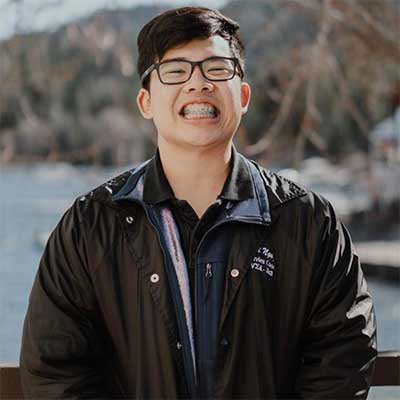 Khoi Nguyen
Marketing & Media Committee Member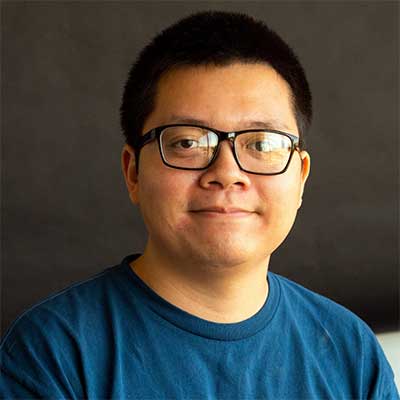 Chris Trinh
Marketing & Media Committee Member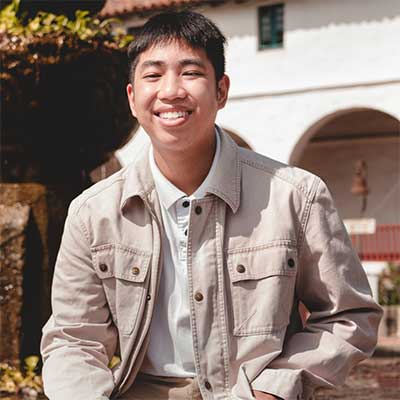 Anthony Vo
Marketing & Media Committee Member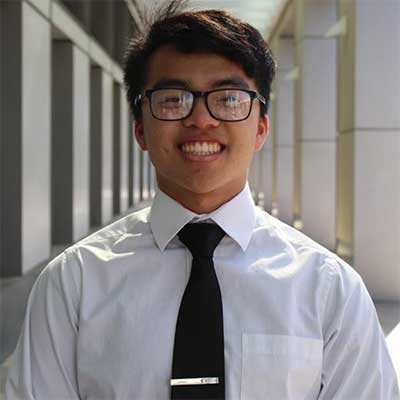 Ryan Vu
Marketing & Media Committee Member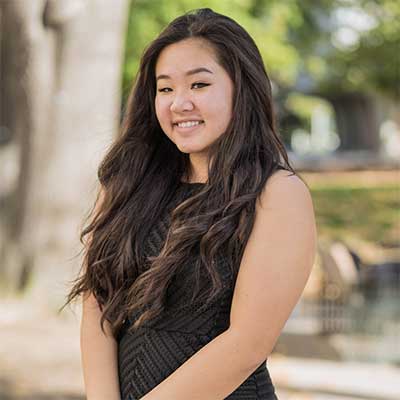 Jennifer Lam
Programming Director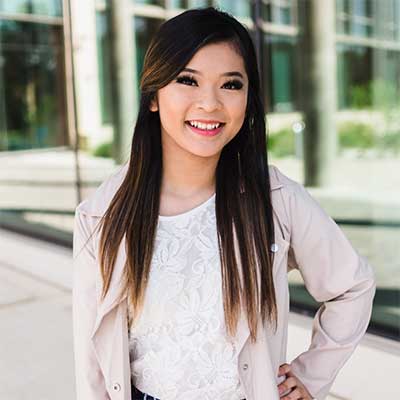 Thao Tran
Programming Director
University of Texas, Arlington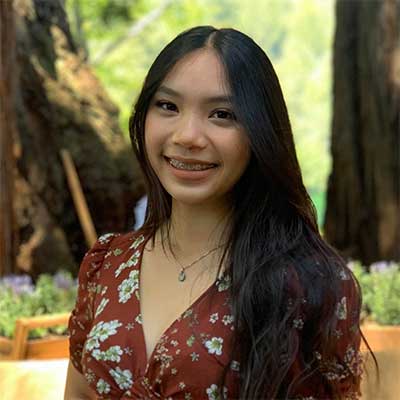 Roseline Duong
Programming Committee Member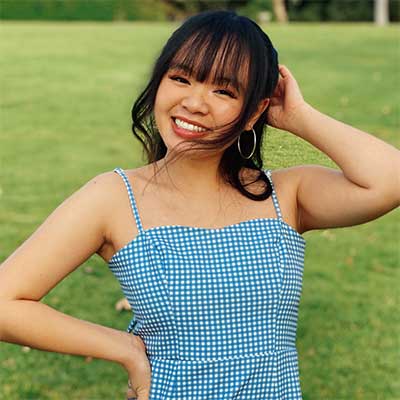 Cindy Lam
Programming Committee Member
University of Southern California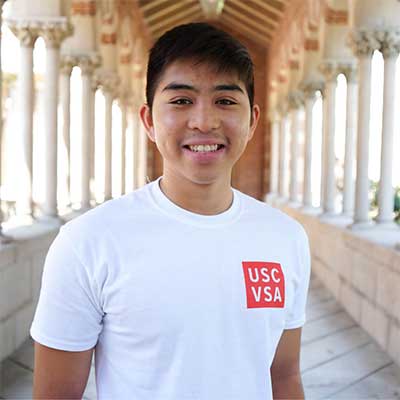 Jefferson Nguyen
Programming Committee Member
University of Southern California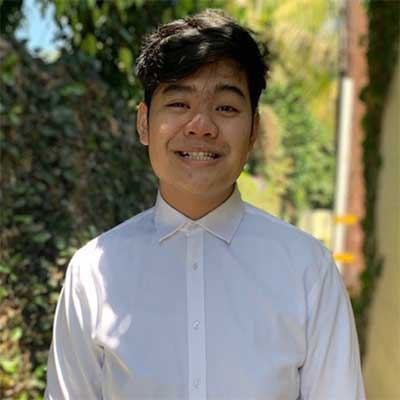 Khiet Phan
Programming Committee Member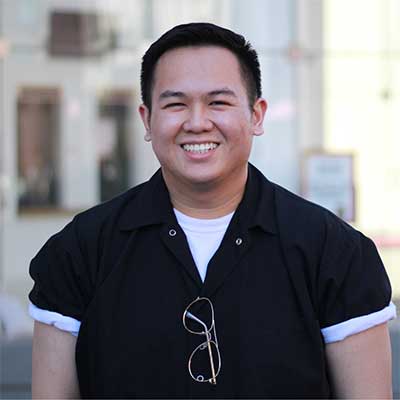 Jeymz Hipolito
Registration Director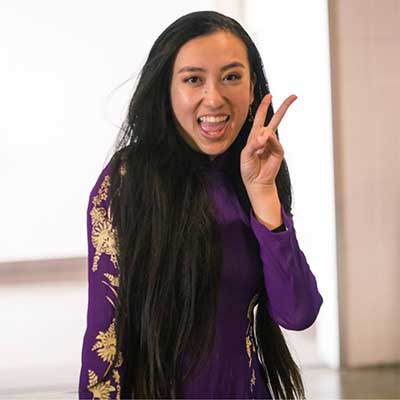 Jersey Huang
Registration Committee Member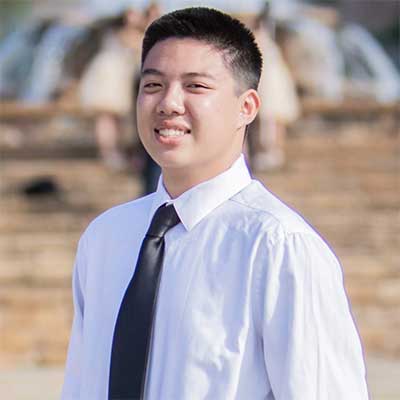 Kevin Nguyen
Registration Committee Member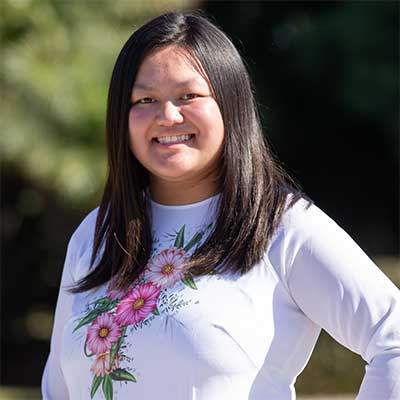 Christine Vo
Registration Committee Member