Each year, UVSA hosts an annual conference to equip young leaders and professionals with skills and experiences to advance in their careers.
March 20: 9:30am – 11:00pm PT
March 21: 9:30am – 9:00pm PT
Location: Zoom & Discord
REGISTRATION PRICES & DATES
$25
Early Bird Fee*
Jan 17 – 24, 2021
$30
Regular Fee*
Jan 25 – Feb 28, 2021
* does not include a 3% service fee
"A New Chapter in Bloom"
Everyone goes through a phase of growth, filled with new beginnings and opportunities. Sometimes, we forget that our personal growth is just as important as supporting the growth of others. Therefore, this year's Summit theme is dedicated to recognizing the importance of personal growth to further develop the skills necessary to combat issues or challenges you may face in your community. You are the author of your own life, and every milestone or significant event represents a chapter of your book. That is where we start a new chapter of our lives, blooming into a new phase and continuing the story we call life. We'll learn from our mistakes, developing new skills and lessons along the way to bloom into the person we are today.
So write your story the way you want it to be written. This is, "A New Chapter in Bloom."
FAMILY HEADS
We're looking for individuals to help create a safe and inclusive space for our attendees. Form long-lasting bonds by applying to be a Family Head!
Deadline: Jan 24 @ 11:59pm PT 
WORKSHOP PRESENTERS
Do you want to help foster the next generation of Vietnamese-American leaders? Apply to be a Workshop Presenter!
Deadline: Jan 30 @ 11:59pm PT
PERFORMERS
We're looking for performers to showcase during our Entertainment Night! Do you think you have what it takes? Apply to be a performer!
Applications will be released soon.
STEP 1: CREATE AN ACCOUNT
You'll be directed to a new tab to create your account. After you reach your profile page, complete Step 2. We recommend you register on a PC or laptop. For questions, comments or, concerns regarding this page or the registration process, email us at summit.registration@uvsa.org.
SPONSORSHIP
For sponsorship opportunities, please email us at summit@uvsa.org.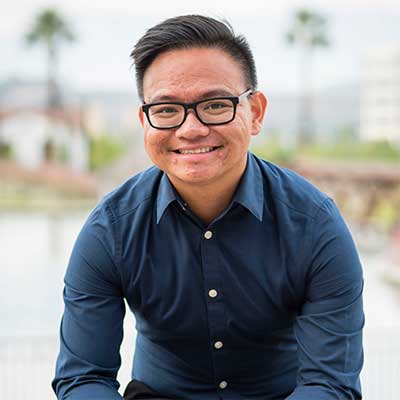 Emmerick Doan
Summit Chair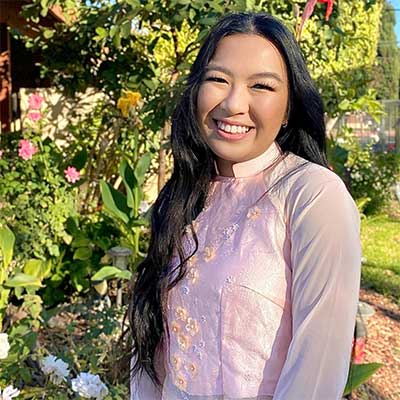 Angela Pham
Summit Vice Chair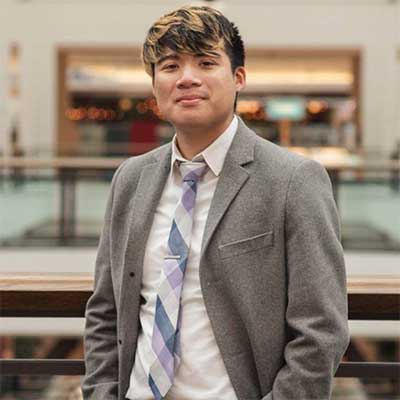 Nevin Vo
Summit Vice Chair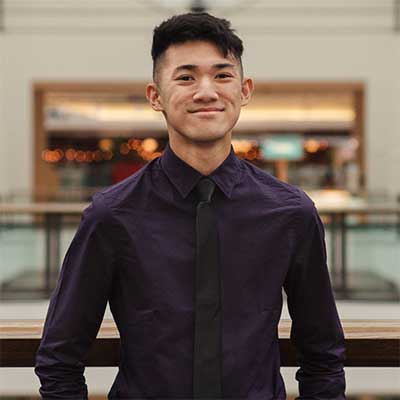 David Nguyen
Entertainment Director
University of Southern California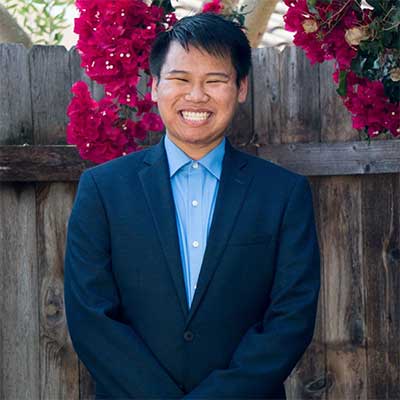 Johnny Lam
Entertainment Committee Member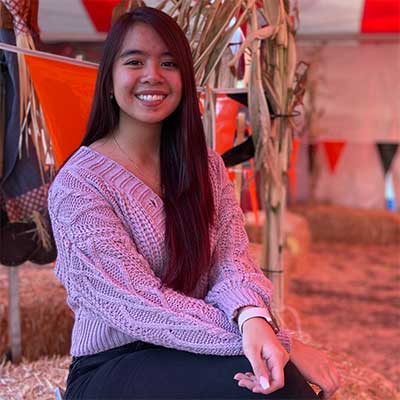 Kristen Phan
Entertainment Committee Member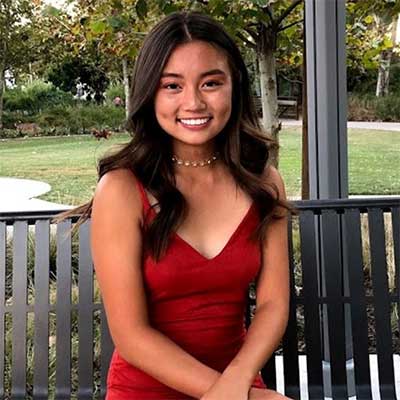 Vina Pham
Entertainment Committee Member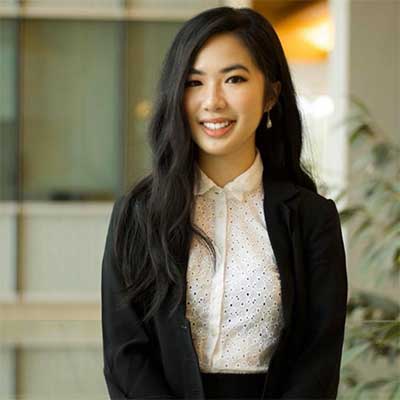 Kelly Tran
Entertainment Committee Member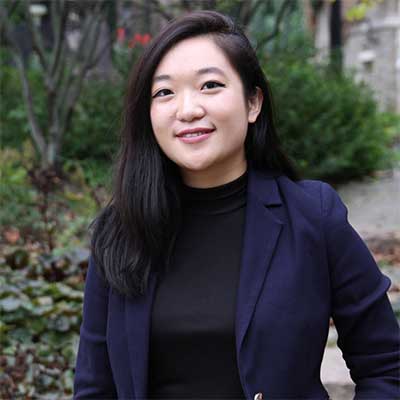 Nathalie Trinh
Entertainment Committee Member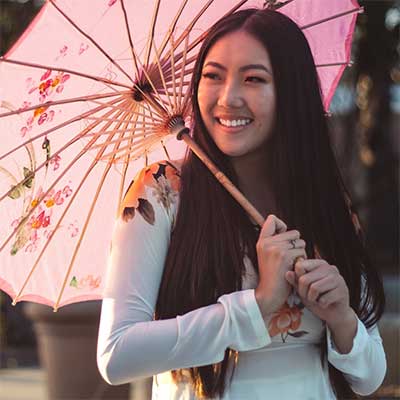 Katie Bui
Family Programming Director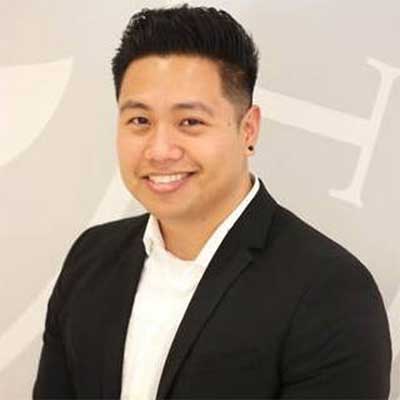 Chris Alanis
Family Programming Committee Member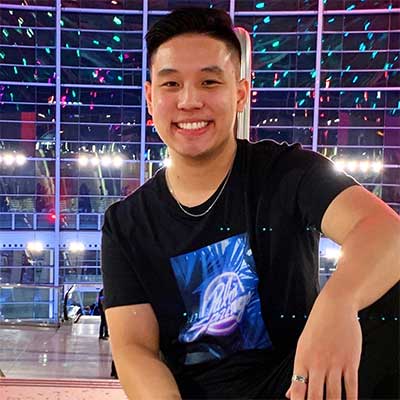 Eric Bui
Family Programming Committee Member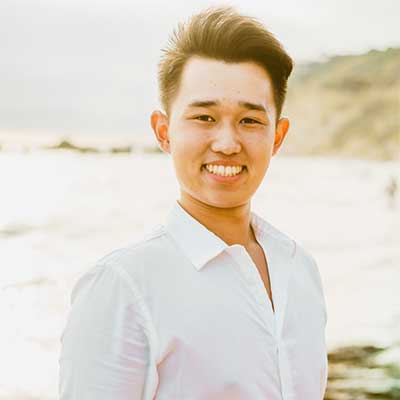 Eric Ngo
Family Programming Committee Member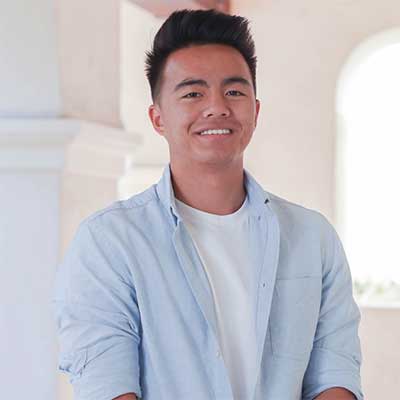 Alvin Pham
Family Programming Committee Member
San Diego State University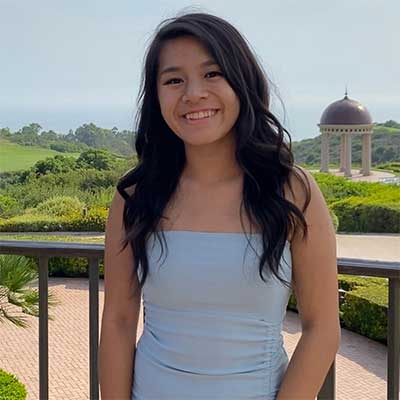 Helen To
Family Programming Committee Member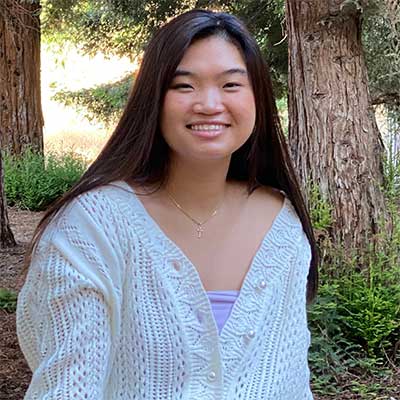 Tran Vu
Family Programming Committee Member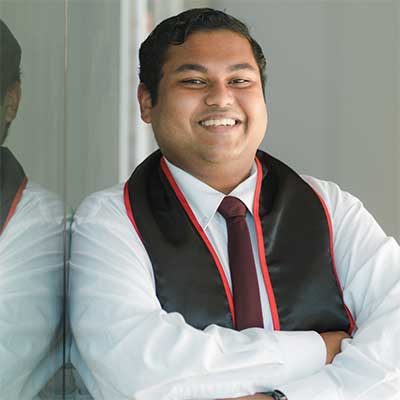 Abhijit Obi Kundu
Marketing & Media Director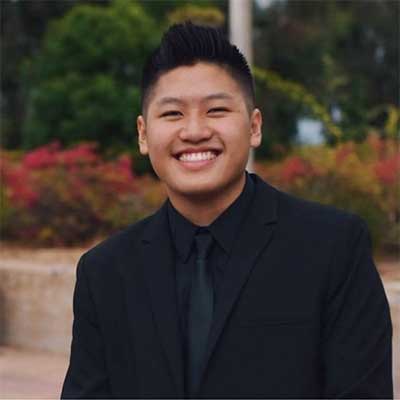 Ryan Lieng
Marketing & Media Committee Member
San Diego State University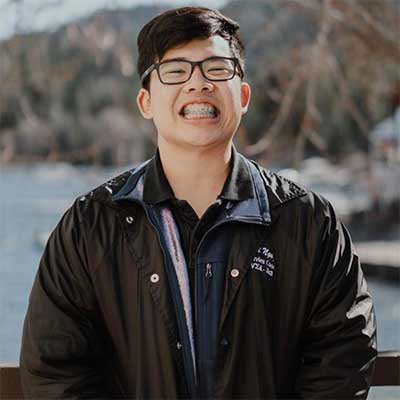 Khoi Nguyen
Marketing & Media Committee Member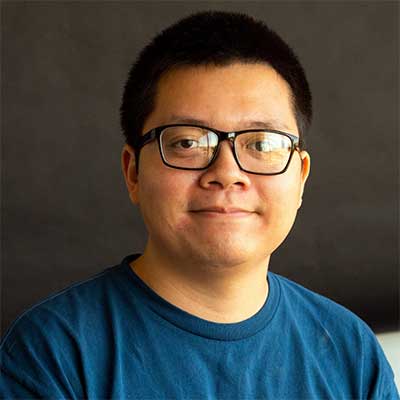 Chris Trinh
Marketing & Media Committee Member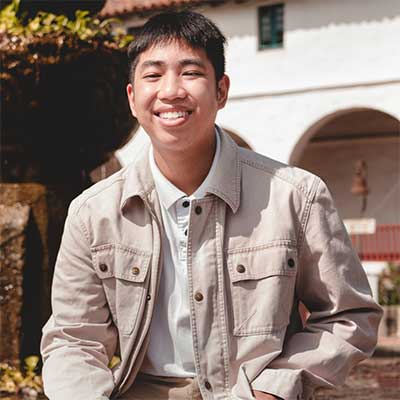 Anthony Vo
Marketing & Media Committee Member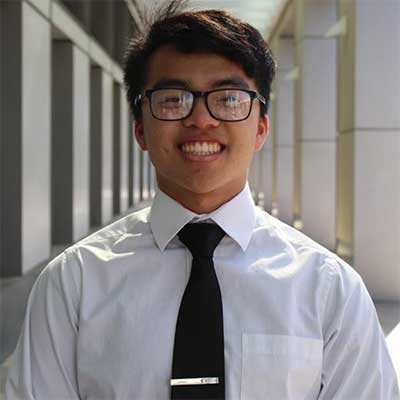 Ryan Vu
Marketing & Media Committee Member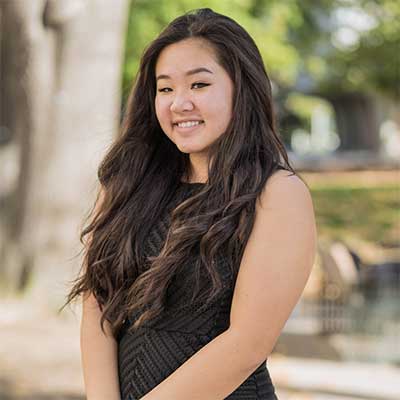 Jennifer Lam
Programming Director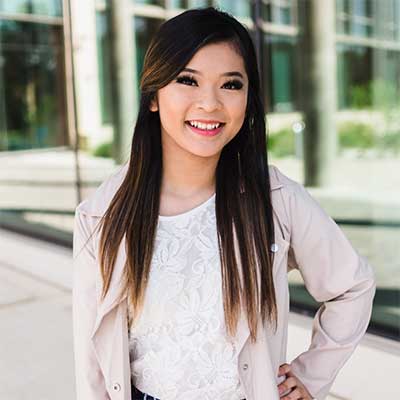 Thao Tran
Programming Director
University of Texas, Arlington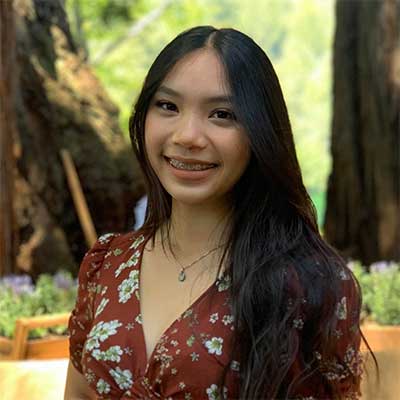 Roseline Duong
Programming Committee Member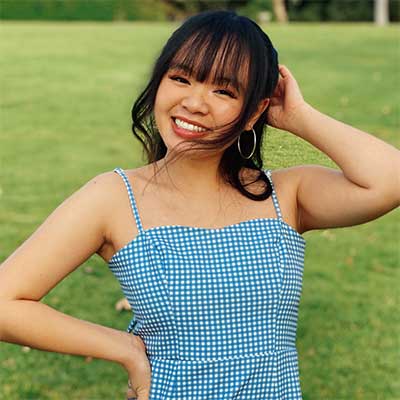 Cindy Lam
Programming Committee Member
University of Southern California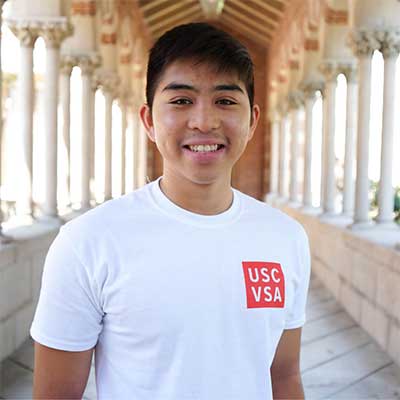 Jefferson Nguyen
Programming Committee Member
University of Southern California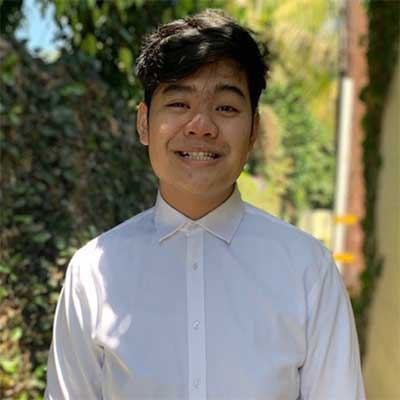 Khiet Phan
Programming Committee Member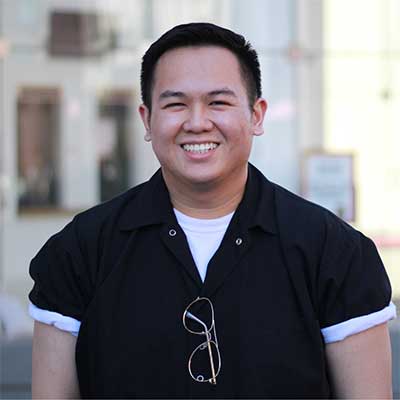 Jeymz Hipolito
Registration Director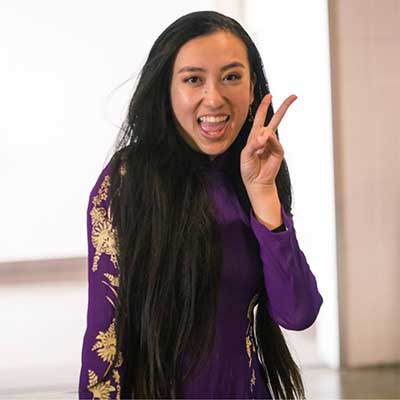 Jersey Huang
Registration Committee Member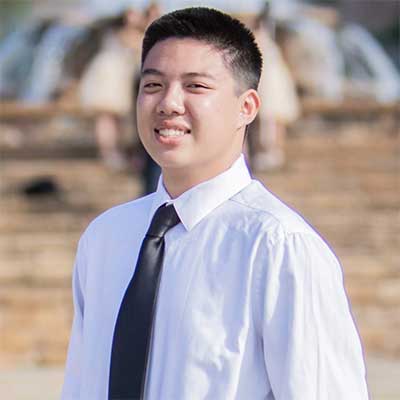 Kevin Nguyen
Registration Committee Member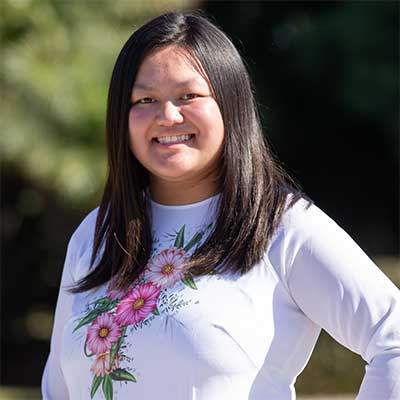 Christine Vo
Registration Committee Member