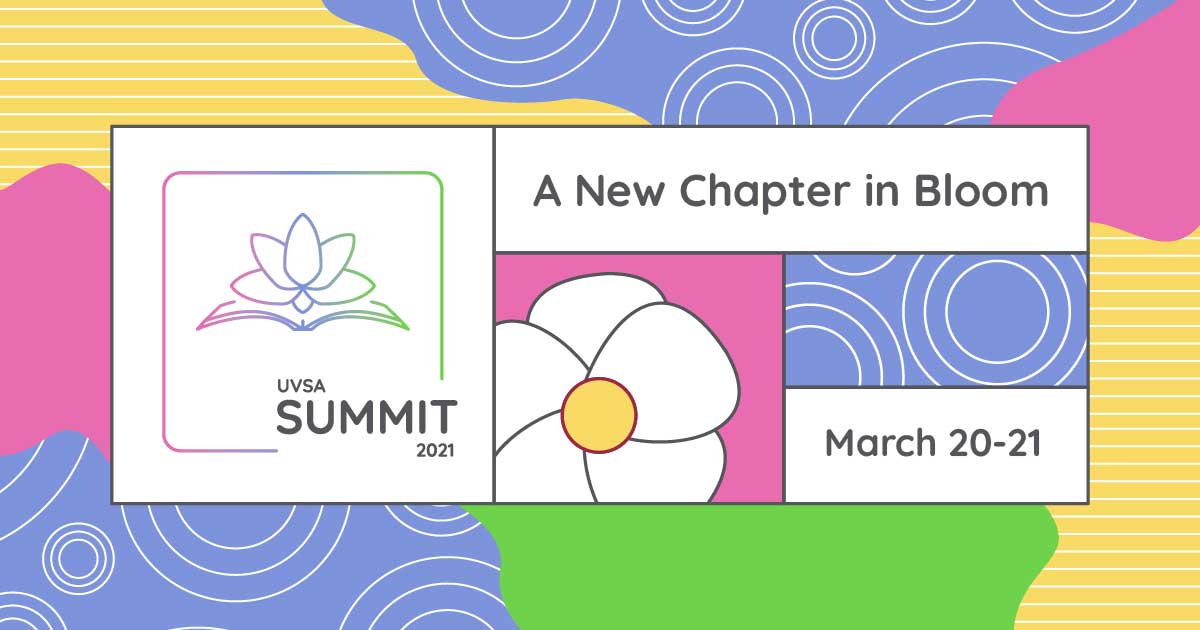 Leadership
We represent the diverse and dynamic Vietnamese youth population by encouraging civic engagement and leadership development.
Culture
We promote awareness of the Vietnamese culture, language, and history by organizing social, cultural, and education programs.
Community
We bring together leaders to build unity and solidarity among Vietnamese American youths in Southern California.
Our volunteers consist of young adults and professionals from all across Southern California.